Enjoy a five week journey through the elements supporting you to bring harmony and balance to your body, mind and soul. This is a global movement of the Feminine rising!
SHAKTI RISING is all about connecting deeper to your feminine body wisdom though yoga and dance. Moving weekly through a different element as Earth, Water, Fire, Air and Spirit we activate and charge up our energetic pathways in the body. All teachings are based on the ancient wisdom of Traditional Chinese Medicine and the Ancient Yogic Tradition working with the meridians, organs and chakras according to each element.
You can move through this course in your own timing and will have lifelong access to the content. 
You also have the option to also just focus one one element and purchase one weeks material.
Enjoy the journey!
What others have to say...
"I felt really strongly how dance and yoga helps me to embody different energies and get in touch with all aspects of my being."
Vanessa
(Therapist at Layabodywork.com)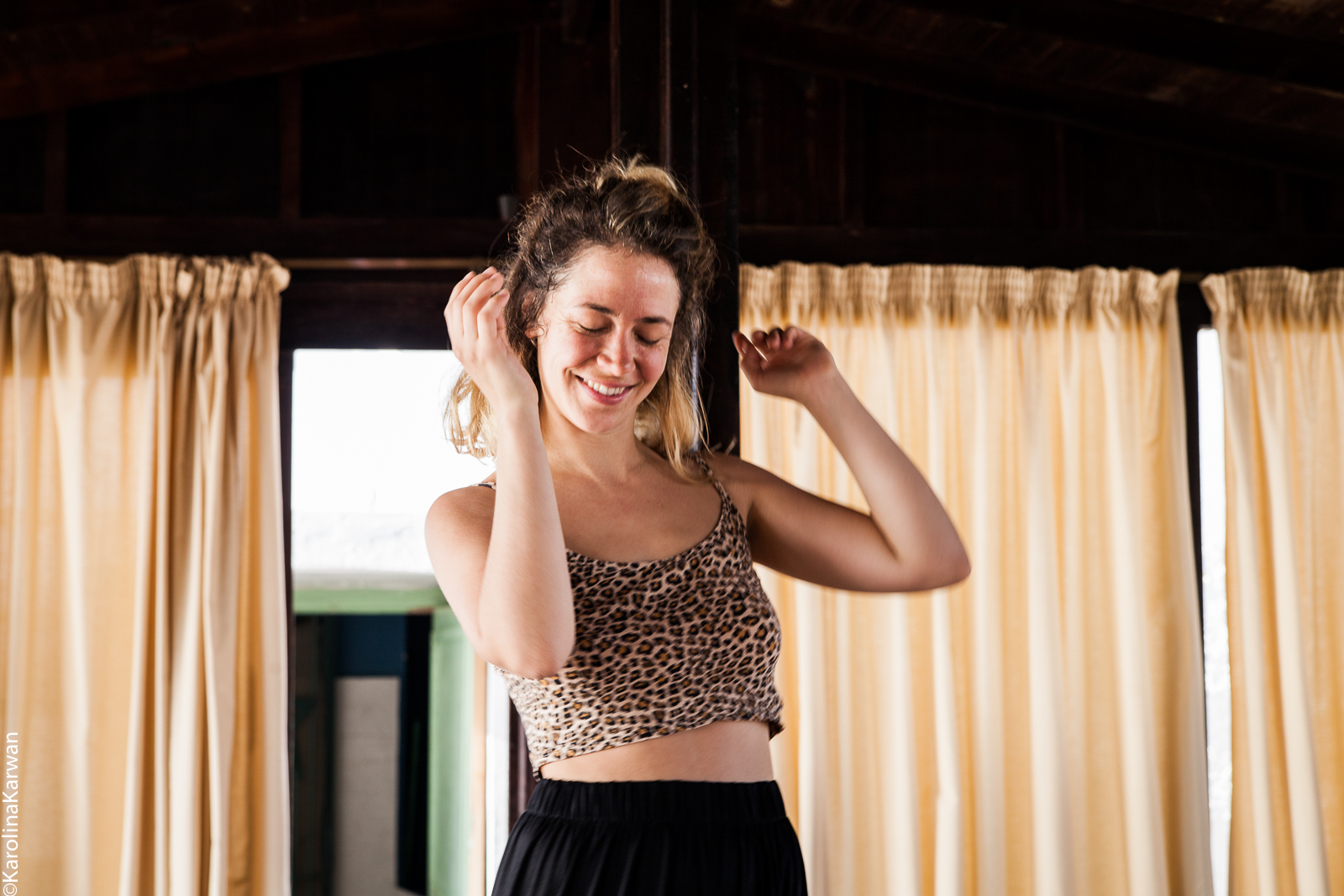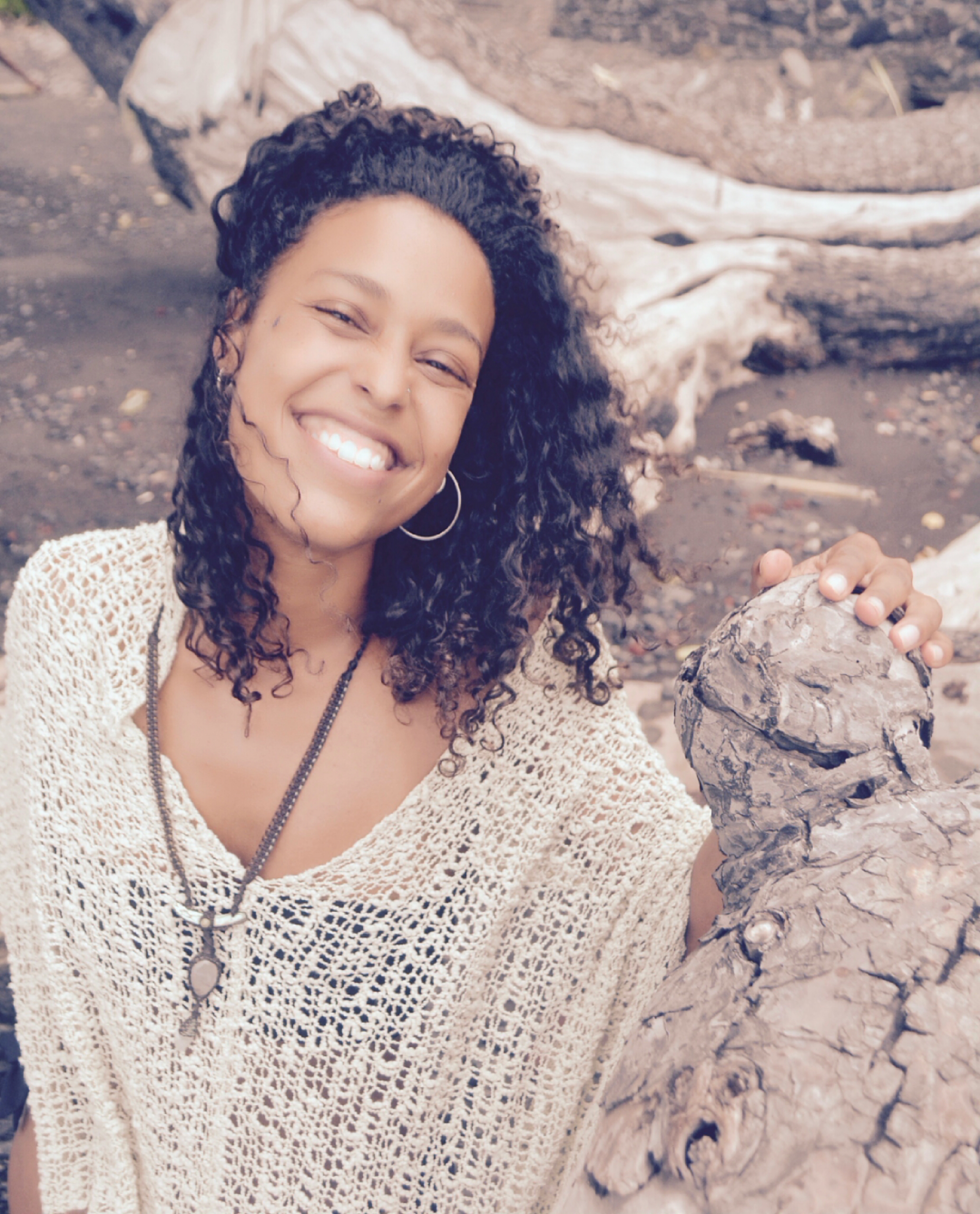 "Thank you for your interest in my offering.
I believe that you are whole and hold all wisdom within. ​Through the movement practices of dance and yoga I will guide you into your body, heart and soul wisdom. 
I am here to support you to claim back your full power and move with your body from a place of love and joy. 
In this journey we are learning how to listen within and trust our feelings, body and intuition.
I have been teaching dance and yoga for 14 years and love sharing my passion for movement and life."