An 4-week Feminine Embodiment & Coaching Program supporting you on your journey of re-claiming your full power.
Every woman has her unique gift and given birthright to feel loved, nurtured and supported on this earth.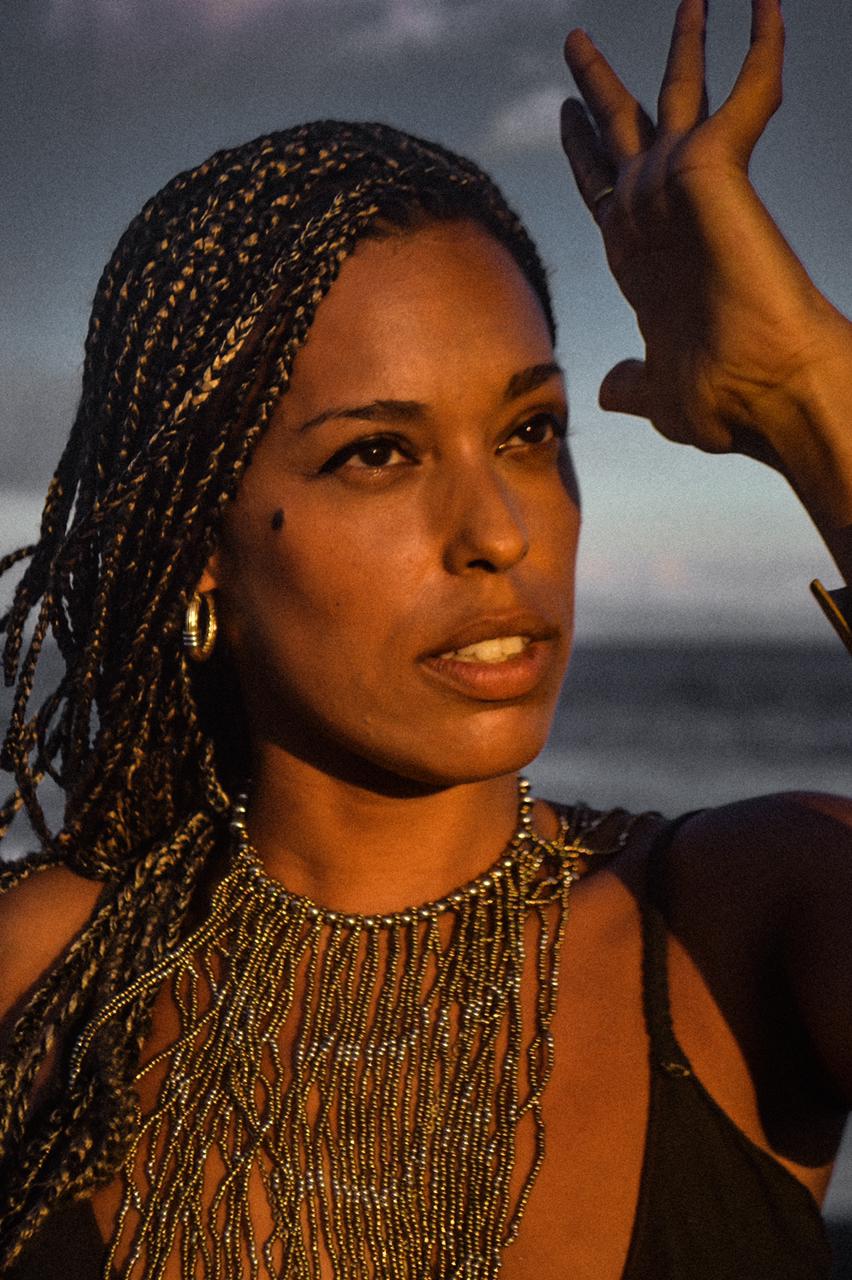 "Thank you for your interest in my offering.
I believe that you are whole and hold all wisdom within. ​Through the movement practices of dance and yoga I will guide you into your body, heart and soul wisdom. 
I am here to support you to claim back your full power and move with your body from a place of love and joy. 
In this journey we are learning how to listen within and trust our feelings, body and intuition.
I have been teaching dance and yoga for 14 years and love sharing my passion for movement and life."
Program overview


Week 1: EMBRACE
"The EMBRACE is all about accepting fully where you are now from a place of radical self love."
Acceptance of where you are now. (Meditation)

Earth Connection - Grounding - Shamanic Dance (Embodiment)

Self - Love & Self - Worth Activation through Yoga & Dance (Embodiment)


Week 2: ACTIVATION
"In the second week we go into full ACTIVATION with powerful embodiment practices opening our sensual pathways in the body and expressing our inner warrior."
Light your Inner Flame (Meditation)

Sensual Shakti Yoga (Embodiment)

Warrior's Dance - Activate your Inner Feminine & Masculine (Embodiment)


Week 3: RELEASE AND PURIFICATION
"The RELEASE & PURIFICATION is all about creating a deep sense of safety in the body so we can express our deepest anger, grief and pain to be re-born again."
Creating safety in the body (Embodiment)

Anger release activation & shadow work (Embodiment)

Water purification ceremony (Meditation and Ritual)


Week 4: RISE & SHINE
"In the last week you are invited to deepen your belief in living your highest trust and dancing as a queen fully embodied on this earth."
The highest version of myself - Living empowered and fully embodied (Meditation)

Womb & voice activation (Embodiment)

What does it mean to embody a queen as you rise? / Sharing your gifts with the world. (Embodiment)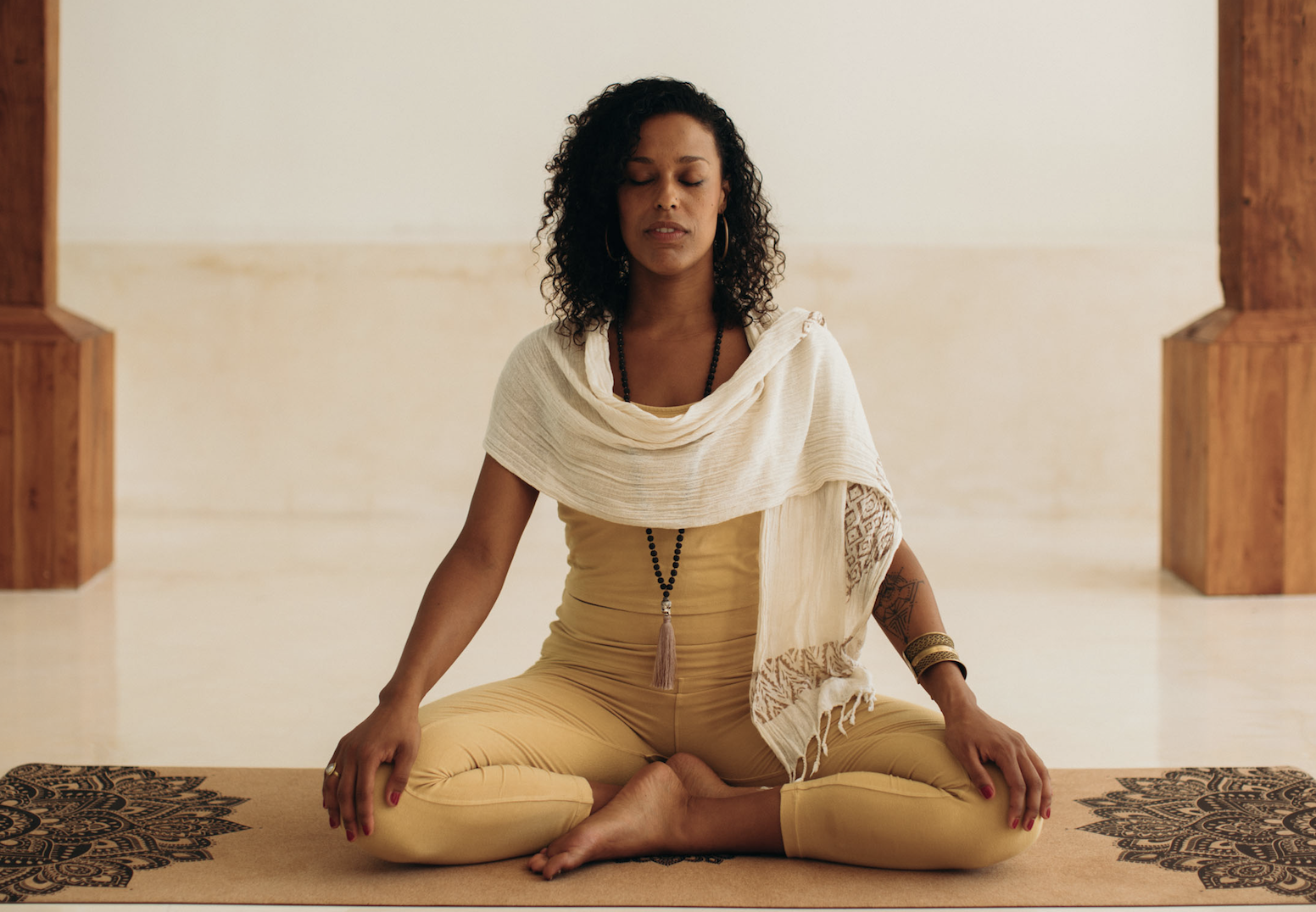 What's included:
4 week course material:

8 Embodiment videos (2 a week)

4 meditation (1 a week)

2 Zoom Calls each 30' with Jelena to welcome you into the journey and close together

4 Playlist to deepen your embodiment practices

individual support over What's app / Telegram

1-2 individual coaching sessions for the packages of USD 555.- & USD 666.-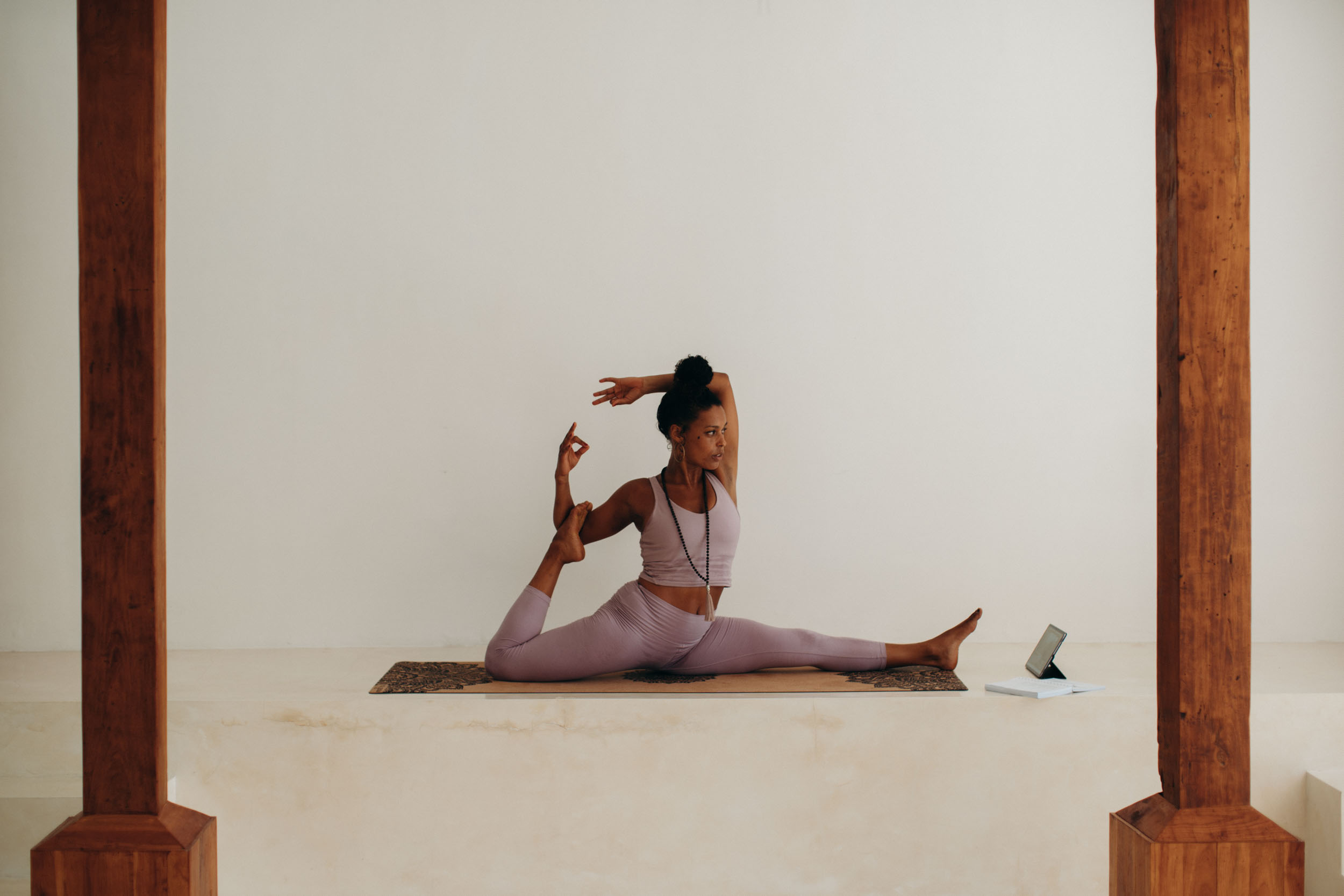 Individual coaching sessions:
For the purchase of USD 555.- (1 Coaching Session 90')
For the purchase of USD 666.- (2 Coaching Sessions each 90')
Check your inbox to confirm your subscription