SHAKTI RISING Yoga and Dance Course is all about reconnecting to your body, heart and soul. In this five week course you will be guided through the elements and chakras with meditations, yoga and dance sequences.
Specially designed for women to rise and uplift each other as we dive into deep feminine embodiment practices.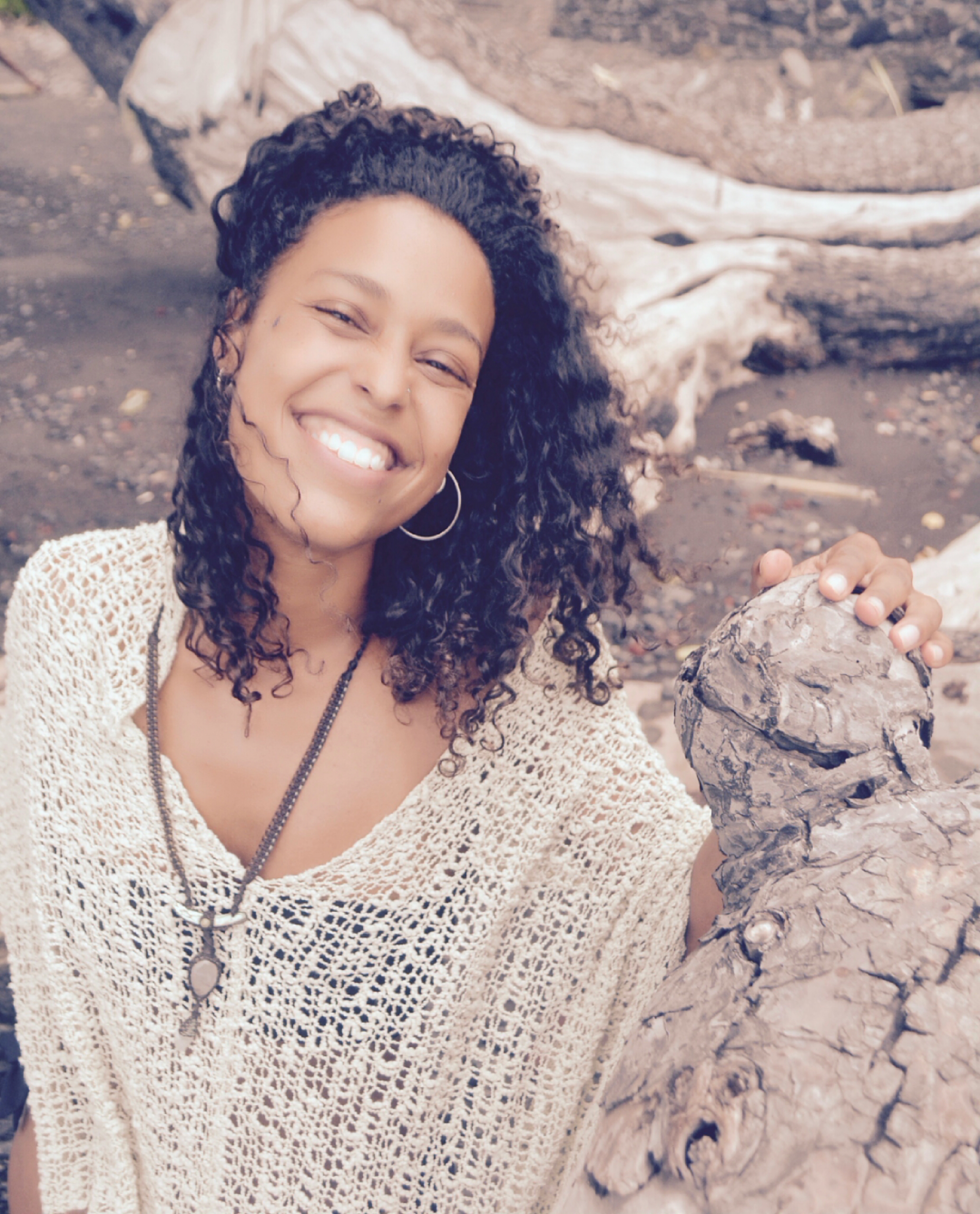 "Thank you for your interest in my offering.
I believe that you are whole and hold all wisdom within. ​Through the movement practices of dance and yoga I will guide you into your body, heart and soul wisdom. 
I am here to support you to claim back your full power and move with your body from a place of love and joy. 
In this journey we are learning how to listen within and trust our feelings, body and intuition.
I have been teaching dance and yoga for 14 years and love sharing my passion for movement and life."